Previous Week 5 Power Rankings
Mitch Purgason
Tyler Andrews
Zach Horvat
Bryant Rogers
John Kincaid
Josh Hart
Ian McGrath
Duncan Palmer
Simms McElfresh
Will Butler
Boozer/ Wagner
Sam Fulginiti
Week 6 Power Rankings:
Tyler Andrews, Settlers of Saquon (3-2, 720.5 PF)

(+1)
         And we have a new #1 for the 4th straight week! A Monster 2nd half from the GOAT (Aaron Rodgers) spurred a 35 point performance from the silky QB. The SOS defeated Bless Em easily and took over the Lead in Points For (PF) with 720.5 (144.1 PPG!)  With muy depth at RB, be on the watch if Devonta Freeman can get it going, if so, the SOS will be the favorite for a Championship run! 
Mitch Purgason, Peanut Butter Kittle (3-2, 698.9 PF)

(-1)
         After a terribly disappointing week, the PBK may be in trouble. With the return of Mark Ingram, Alvin Kamara's role took a drastic hit. Scoring a season low 6.9 points (nice) on only 6 touches, the PBK should be worried. A roster that is not flashy will look for a serious contribution from slumping Doug Baldwin to give a much needed boost to this team on the brink!
John Kincaid, Burton For a Squirtin (4-1, 657.9)

(+2)
         May be the hottest team in the league, these Squirtin bastards are rolling. The big 3 from Pittsburgh have changed and the BFaS is taking full advantage. Big Ben, AB, & JUJU went off this week for a combined 69 (nice) points! Maybe a team name change to the Pittsburgh Sploogers may be relevant. A team with huge upside at RB with the emerging Sony Michel & Nyheim Hines our #1 ranked team in the standings is dangerous!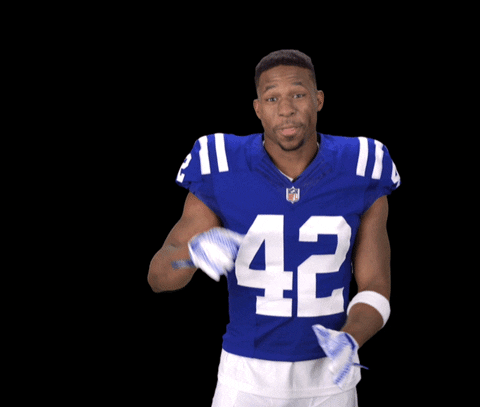 Ian McGrath, Tier 1 Backups (2-3, 687.6 PF)

(+3)
         From the Depths of Despair to a playoff contender in 2 short weeks, the T1B's are back! Riding the coattails of feel good story James Connor & his brother James White, the T1B's have won 2 straight games scoring an astounding 315.5 PF over the 2-week period. The question is, can the young guys sustain such a high level of play? That will remain to be seen! But these MFer's are no joke and the league is on notice!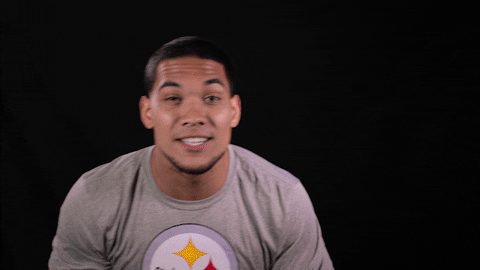 Zach Hrovat, Bless Em (3-2, 669.6 PF)

(-2)
         After 2 straight tough losses, the Bless Em's fall to 5th in this weeks power rankings. But no one is panicking in the front office. With loads of talent at every position, this is still a team destined for a playoff berth. Look for a healthier Lamar Miller & TY Hilton to be a big boost in a big week 6 matchup with 4-1 BFaS. Also, WTF Derrick Henry?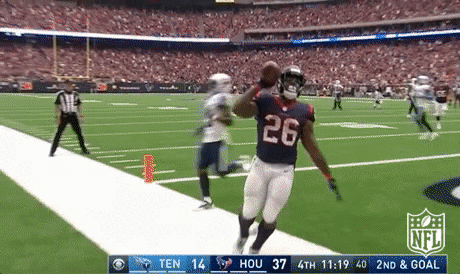 Josh Hart, Buzzin Just Like Dion, Dion (3-2, 664.9)

(-)
         With a must needed W, the BJLD,D's are right back in playoff contention. Their Big 3 is one of the best in the league with Drew Brees, Melvin Gordon, & Julio Jones. But with Brees on Bye in week 6, who will they turn too off waivers?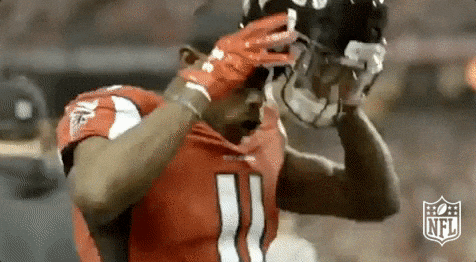 Will Butler, 808's and Play Fakes (4-1, 598.2 PF)

(+3)
         Is this team any good? Nobody knows. Does this team find ways to win games? 100%! The 10th ranked scoring team in the league is now 4-1 and sitting in a Tie for 1st in the league standings. The law of averages says this cannot last but the 808's are out to prove that they are legit. With Patty Mahomes & a stable of RB's this team is dangerous. Sources are reporting that the 808's are looking to deal a few Rb's for a much-needed upgrade at the WR position. This has to be done for this team to stay in contention.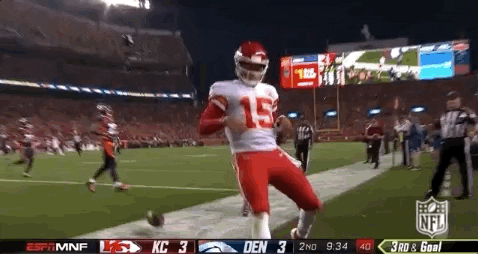 Bryant Rogers, Rudolph's Johnson (3-2, 655.1 PF)

(-4)
         WTF is a FitzLegend? A question manager Bryant Rogers has been asking all season. Despite a bad loss to previously 12th ranked Matthews Munchers, this team is still one of the most talented in the league. With 2 top 8-ranked WR's; bad boy OBJ & Mr. Buckeye Michael Thomas, don't sleep on these Harry Cocks!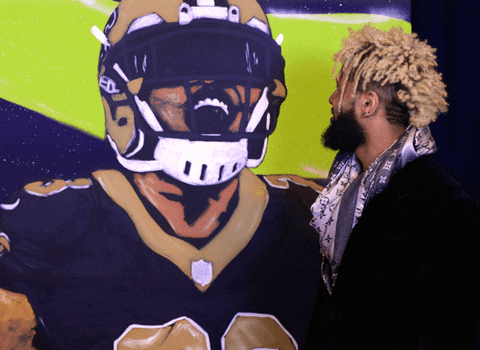 Sam Fulginiti, Matthews Munchers (2-3, 630.4 PF)

(+3)
         As the saying goes, "a blind beaver finds something to munch on every once in awhile". The Matthews Munchers are back in the win column. With a few blind trades panning out in week 5, the MM scored a season high 151 points in a big win over 3-1 Rudolph's Penis. A now well- balanced team; with studs at RB (Zeke Elliot,) WR (Keenan Allen), & TE (Gronk) look for this team to make some noise in the weeks to come.
Duncan Palmer, Hunting For Another Win (1-4, 616.1 PF)

(-2)
His hunt for another win backfired as he shot himself in the leg and lost badly to T1B. Now 1-4 these bamboo-selling fools are in a deep hole, that only a large panda could save them from. Good thing is, they have 3 large Panda's who are capable. The GOAT Panda – Tom Brady, DAWG Panda – AJ Green, and it Ertz so good Panda – Zach Ertz, all top 13 players at their respected positions.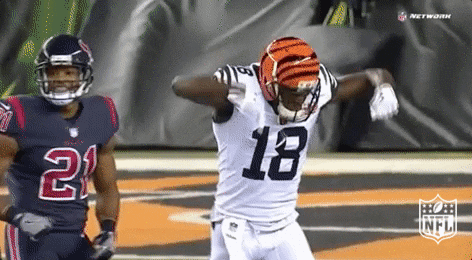 Simms McElfresh, McCafrican Americans (1-4, 580.6 PF)

(-2)
Well, at least these guy are consistent. For the 3rd straight year, Simms is a basement dweller in the league. A guy with a better chance of playing in the NFL than competing for a FAF league championship, look for another tough week for the McCafricans. With Leonard Fornette banged up and Marrk Ingram on BYE… SHEESH!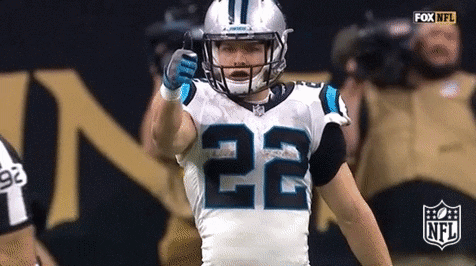 Boozer/ Wagner, Dalvin and the Chipmunks (1-4, 579.4 PF) 
Simply put, these guys blow and blow hard. We are all wondering who is in charge of this team? Our inaugural league champs have fallen from grace and sit in dead last in this weeks power rankings, despite having the #1 ranked WR, Adam Thielen. Look for this team to make some midweek trades or find themselves in the Loss column once again (maybe reach out to Will?).